Tactical
A Picture from History: Alexander Selkirk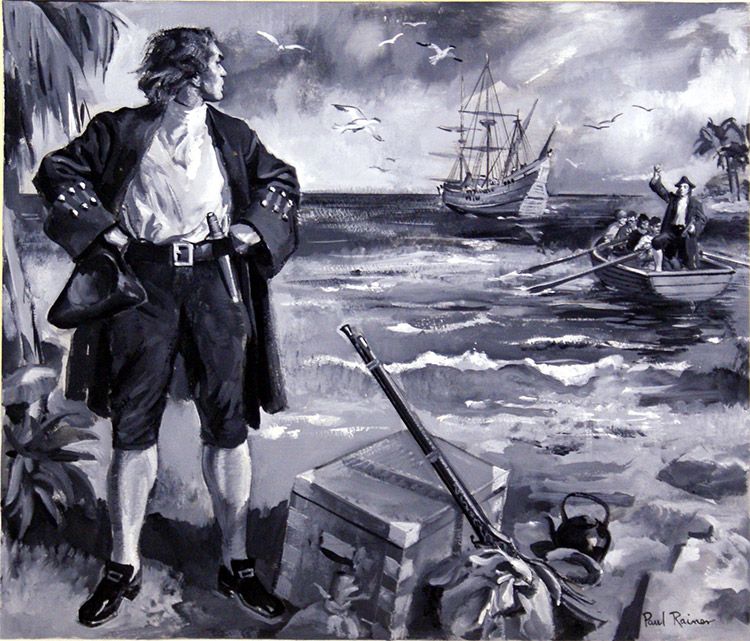 Guard your temper and watch your bluffs. Such are some of the lessons of Scottish-borne pirate Alexander Selkirk.
After being tricked by his little brother into drinking a bit of salt water out of a can, Alexander started a family brawl that would change the course of his life forever.
His father, two brothers – even his sister-in-law – all got involved – and soon, the law would as well.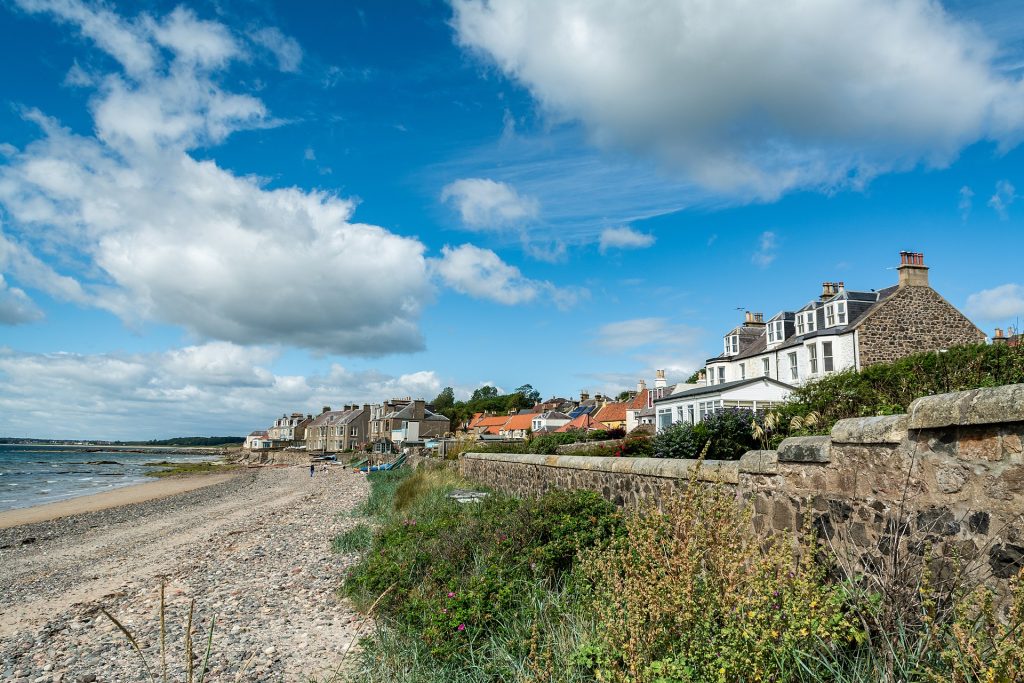 To flee the consequences of his decisions, he boarded the Cinque Ports and set out as a privateer in search of Spanish booty off the coast of South America.
Yo Ho Ho and a Failed Mutiny
The year was 1704. Conditions aboard the ship were terrible; disease and malnutrition wreaked havoc on the sailor's health, and when the captain died of a fever, things only grew worse.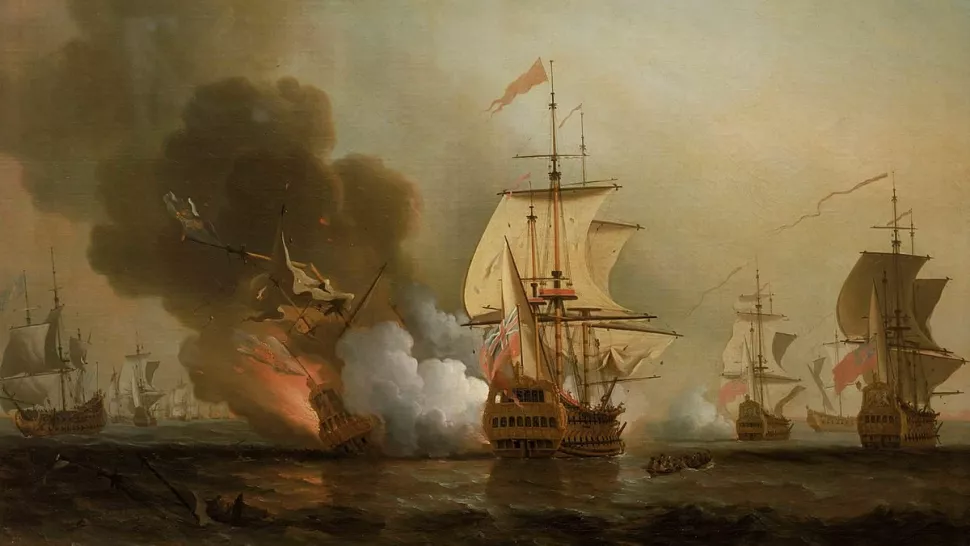 Why? Because 21-year-old Thomas Stradling filled the position. The crew hated Stradling, and after a series of fights against Spanish ships left the Cinque Ports heavily damaged, tensions between Selkirk and Stradling came to a boil.
Selkirk believes that the ship was no longer seaworthy, and as the ship pulled into a small island for supplies off the coast of Chile, Selkirk refused to get back on board.
With hopes that he'd garnered enough support for a mutiny, Selkirk found his bluff had been called.
Nobody would join him, and as Stradling returned to the ship, Selkirk begged to be let back on. Stradling refused, but he did give Selkirk a few supplies.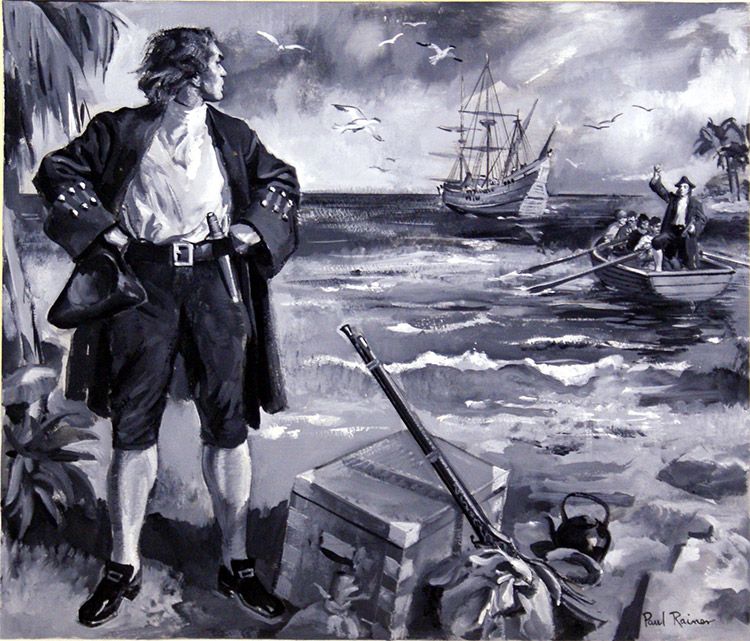 The ship disappeared over the horizon, and Selkirk was abandoned to a small stretch of the world for the next four years.
Stranded Alone
For food, Selkirk heavily relied upon the goats and crawdads that inhabited the region. The fish of the area gave him indigestion, significantly limiting his dietary fare.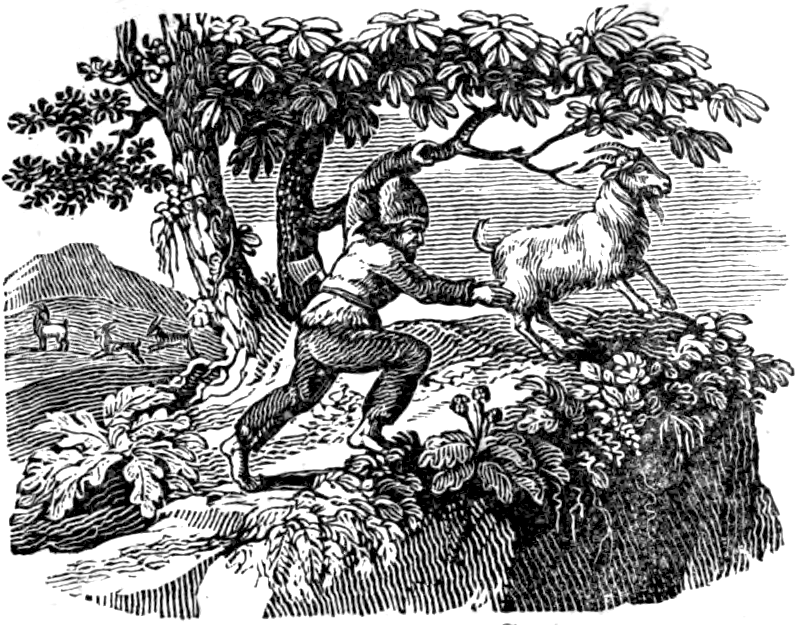 He learned which plants were edible and which were not, adding several greens to his daily menu. He built small huts throughout the island and managed to tame a few feral cats to hunt the hordes of rats that plagued him at night while he slept.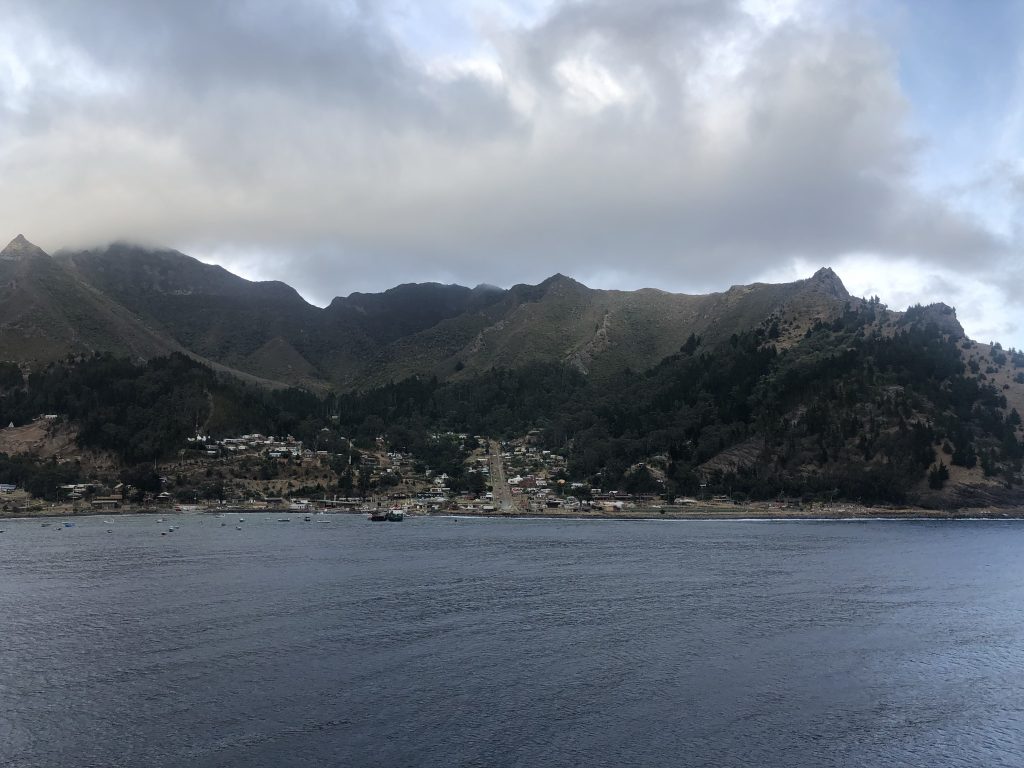 Twice, the Scotsman was forced to hide in the jungle from landing parties of Spaniards — well known for the means by which they tortured prisoners to death.
An Unexpected Rescue
And then, it happened. Four years and four months later, Selkirk was rescued. He was taken back to Britain, where he became an instant celebrity, thanks largely to his rescuer's book A Cruising Voyage Around the World.
You probably know him better, however, as the source material for the 1719 book Robinson Crusoe.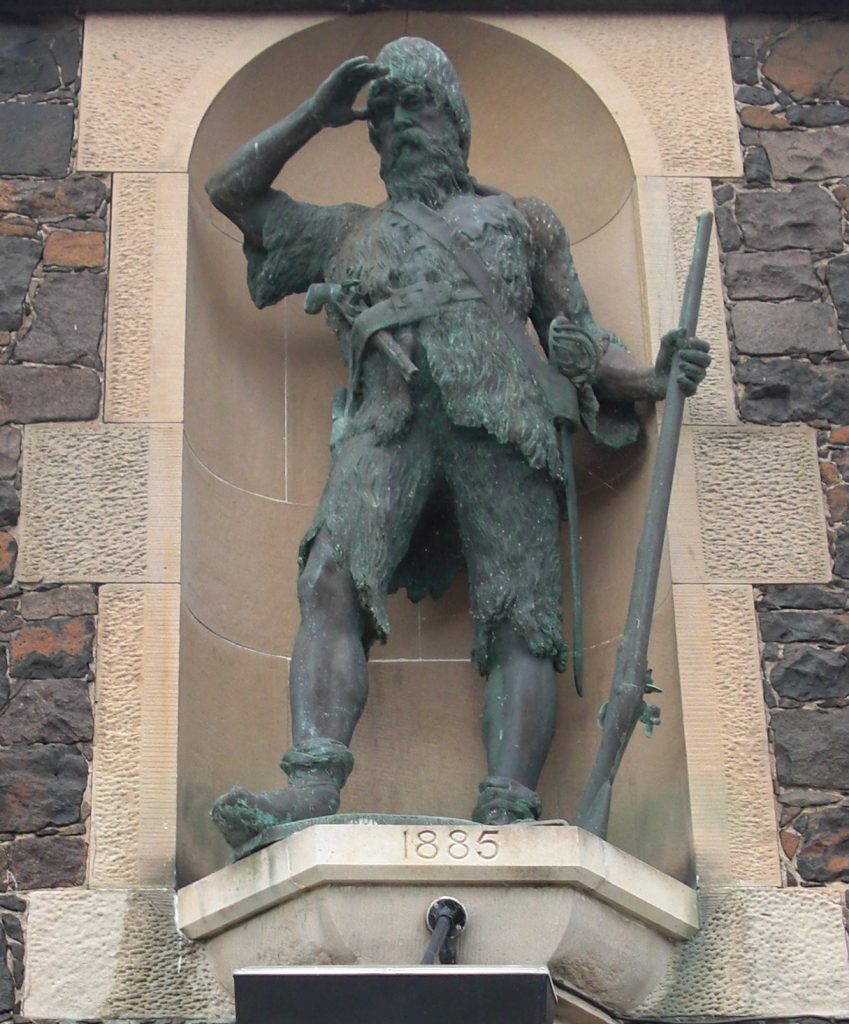 Selkirk would spend the next few short years of his life wooing various ladies before setting out to sea once more, where he finally succumbed to yellow fever in December of 1721.
This is a new style of article for Pew Pew Tactical, if you liked it — let us know in the comments! If you didn't enjoy it…well phooey. To catch up on previous Pictures from History, click on over to our History Category.
Read the full article here