Tactical
Special victims prosecutors offices to be operational by year's end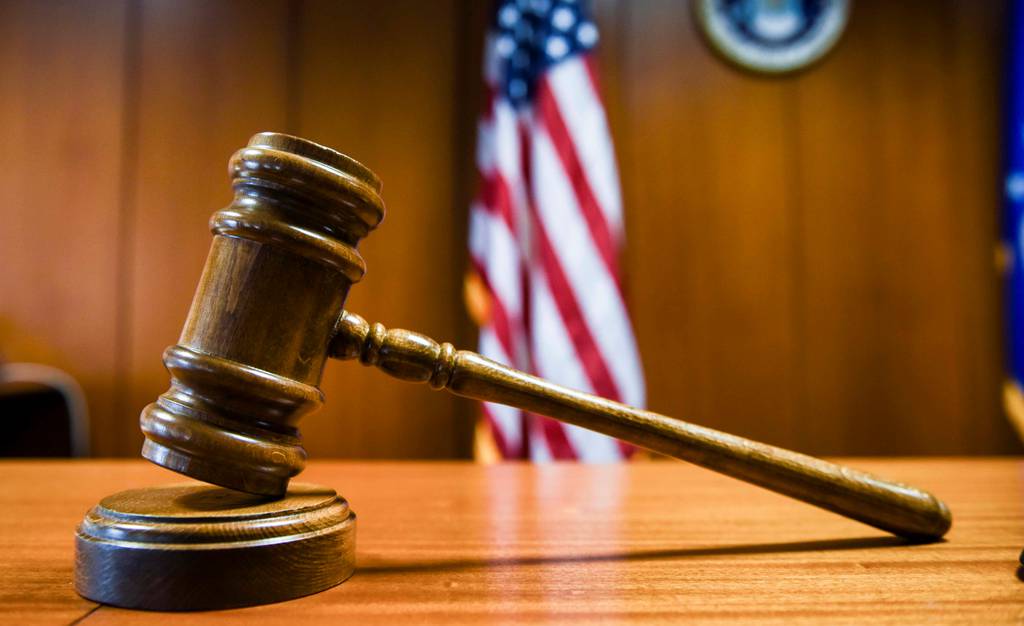 A decade after a New York senator first started pushing to take sexual assault prosecutions out of the hands of commanders, the services are taking the final steps to make it a reality.
They each have until the end of the year to make their special victims prosecutor offices fully operational and are on track to make that deadline, Deputy Defense Secretary Kathleen Hicks told Military Times on Tuesday, during an event for the Project on Media and National Security.
"Once it's the 29th of December … anything that happens after that point, they will have that independent oversight of, so we've ensured they're ready to go," she said.
The offices will also oversee several other major crimes, including domestic violence, child abuse, murder and manslaughter.
The move is the centerpiece of more than 80 recommendations made in 2021 by a congressionally-mandated independent review commission on sexual assault.
Though opponents have long argued that commanders have to be ultimately responsible for good order and discipline in their units, there has long been a perception that commanders have too much power to sweep crimes under the rug ― either to protect favored troops or to protect the unit's, and therefore their own reputation.
The committee concluded that taking decisions out of commanders' hands could at least restore trust in the military justice process, and at best, improve case outcomes where there is enough evidence to prosecute.
Another key recommendation was professionalizing the entire sexual assault prevent and response workforce, rather than tasking service members with additional duties as advocates.
That involves hiring roughly 2,000 specialists to implement training and education programs, and will include guiding survivors through access resources and the process of making criminal reports following an assault.
"We also think that prevention workforce, because of the way in which harm and self-harm issues are interrelated, will help us on things like suicide prevention, alcohol abuse, drug abuse, domestic violence," Hicks said. "So there are advantages and benefits we expect to see beyond just reduction in sexual assault, sexual harassment."
Though the Pentagon is still working from 2023 funding levels as Congress continues to put off passing a budget, Hicks said that funding to hire those behavioral health professionals is protected.
The full independent review commission implementation plan is set to be complete in 2029.
Meghann Myers is the Pentagon bureau chief at Military Times. She covers operations, policy, personnel, leadership and other issues affecting service members.
Read the full article here