Tactical
Weekly Wrap: House Votes to Repeal Brace Ban & CA Gov Proposes 28th Amendment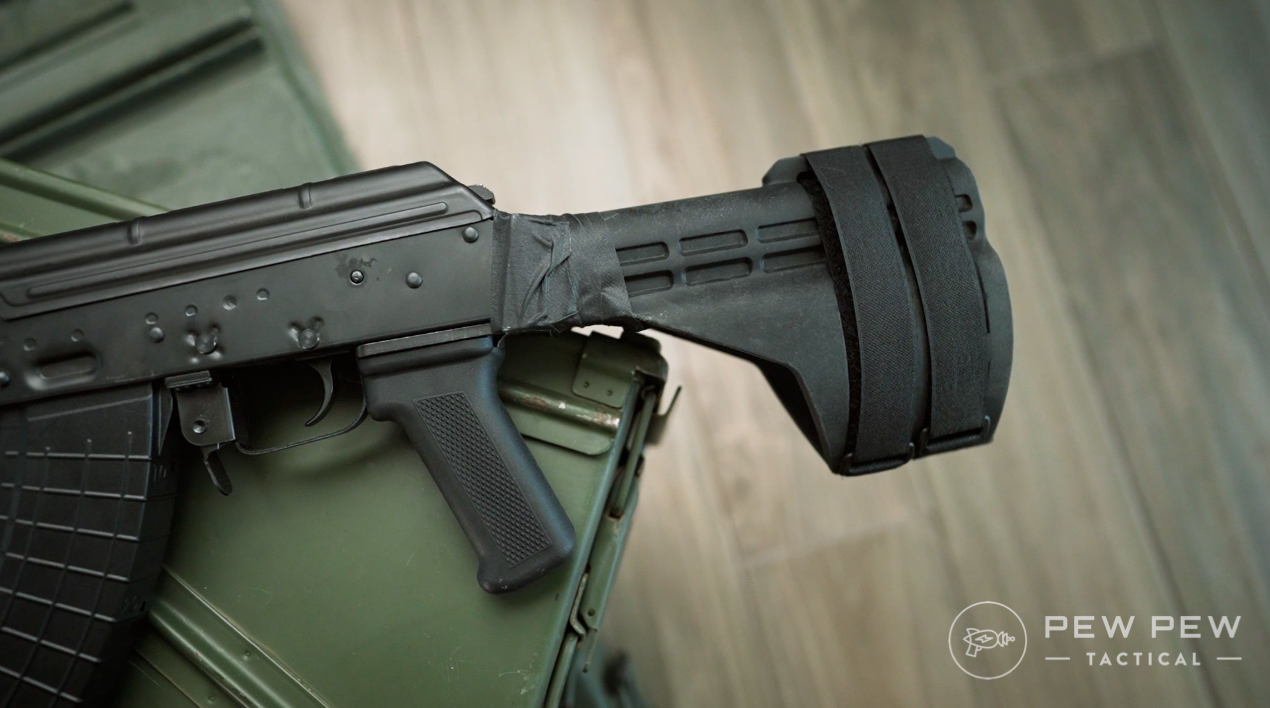 Welcome to a weekly series here on Pew Pew Tactical dedicated to the gun news you need to know.
So, keep reading for this week's notable news headlines…
Table of Contents
Loading…
U.S. House Votes to Overturn Brace Ban
The House of Representatives took on the ATF's pistol brace ban this week, voting to repeal the ruling.
In a 219-210 vote, H.J. Res. 44 was passed by the House. The resolution looked to roll back the ATF's pistol brace ruling announced earlier this year.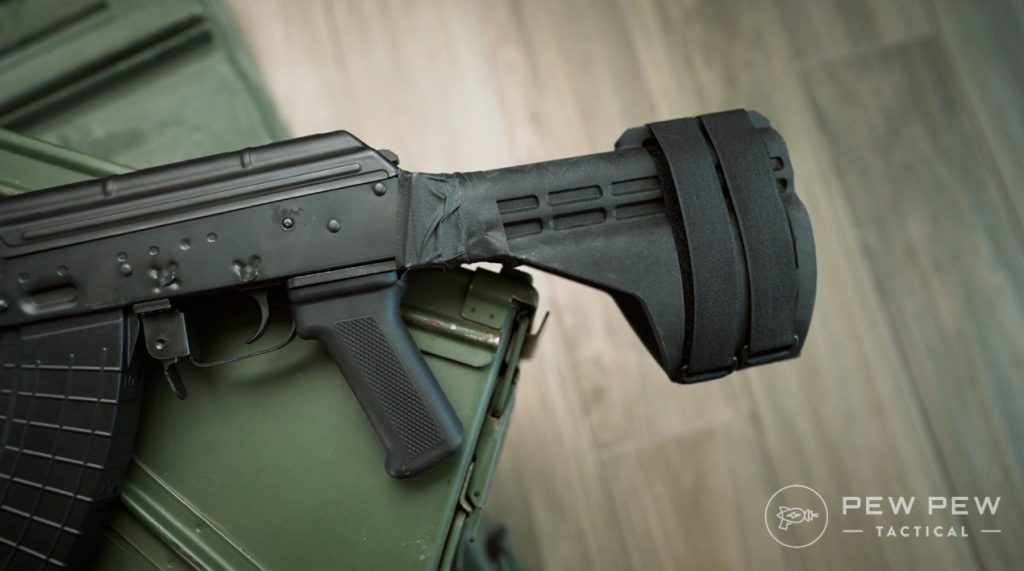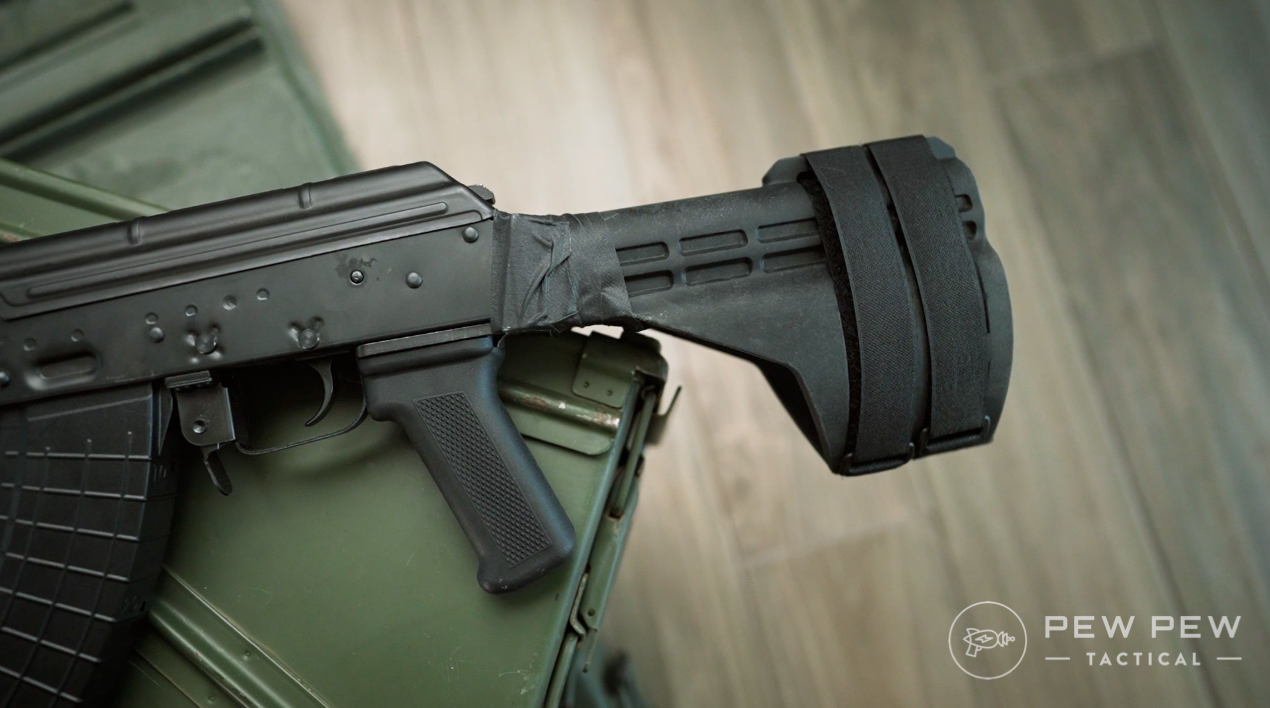 The ruling effectively turned AR and AK pistols with braces into short-barreled rifles.
Pro-gun groups have fought to get the original rule overturned, and recent court cases have shown a bit of promise, but House reps looked to move the needle further by striking it down.
"This blatant attack on our rights by President Biden's ATF must be stopped," U.S. Rep. Richard Hudson (R-NC) said in a statement.
"Their plan is to turn millions of law abiding gun owners and combat disabled veterans into felons overnight."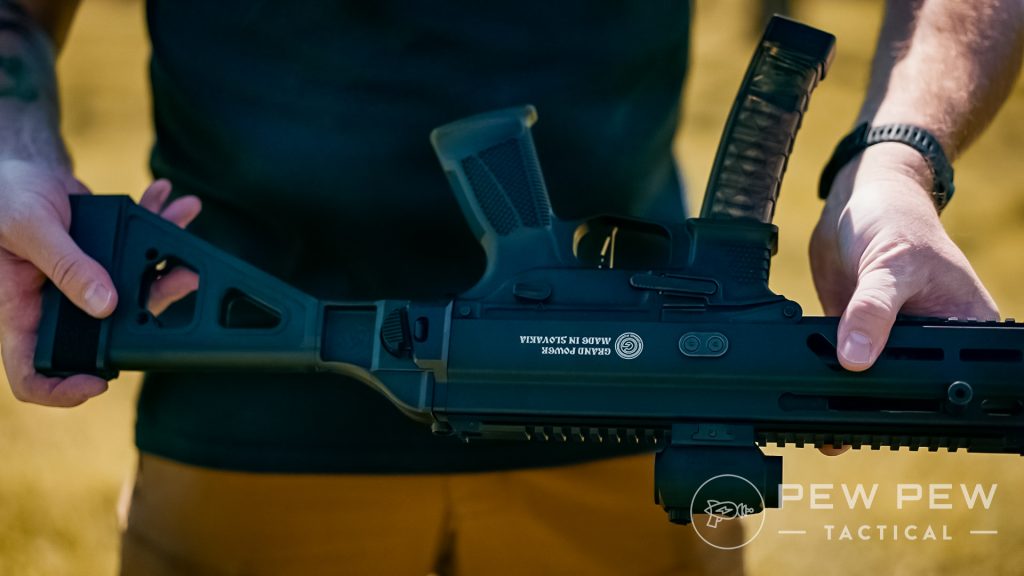 Despite approval from the House, the measure faces an uphill battle. Its success in the Democrat-controlled Senate is unlikely, and President Joe Biden's administration has already promised to veto the resolution should it make its way to his desk.
"Even though Congressional Republicans should take additional action to keep these and other dangerous weapons off our streets, they are instead pushing a resolution to reverse this rule and the progress we have made to enforce existing statutory requirements on these dangerous weapons," the White House said in a press release.
"If H.J. Res. 44 were presented to the President, he would veto it."
Keep up to date with the braced pistol drama (including recent court challenges) at Pistol Braces vs. the ATF.
CA Gov. Proposes 28th Amendment to Challenge 2nd
California's Governor Gavin Newsome announced a plan to introduce a 28th Amendment to the U.S. Constitution targeting guns.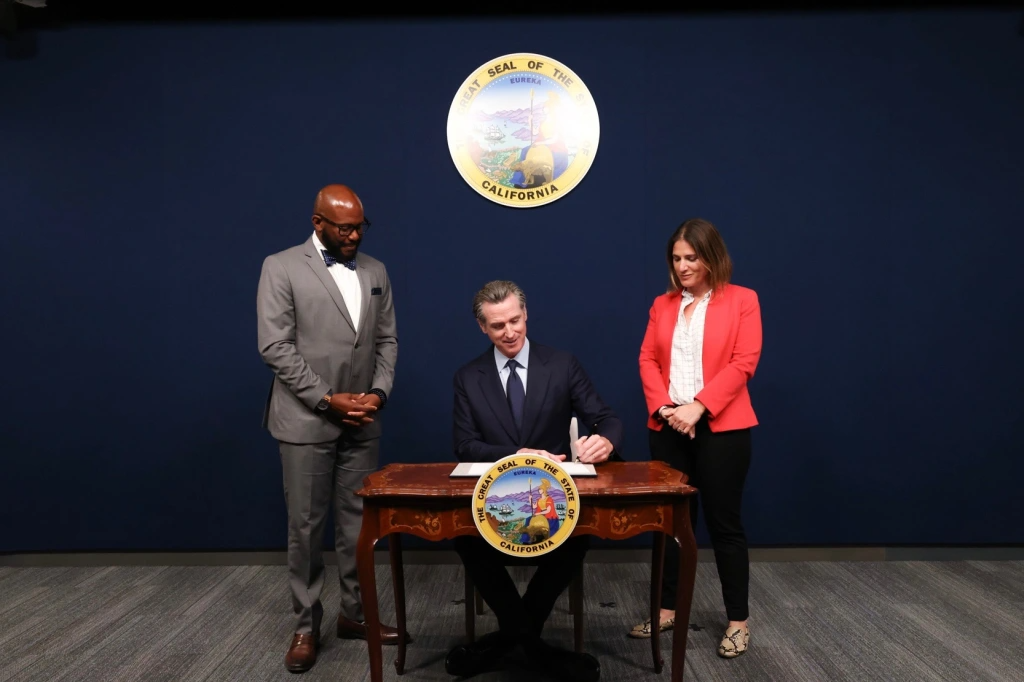 The proposed amendment would see a few limitations placed on the 2nd Amendment, such as:
Requiring universal background checks on gun purchases
Enacting waiting periods for firearms purchases
Raising the minimum age to purchase guns from 18 to 21 years of age
Banning civilian purchases of so-called "assault weapons"
"The 28th Amendment will enshrine in the Constitution common sense gun safety measures that Democrats, Republicans, Independents, and gun owners overwhelmingly support – while leaving the 2nd Amendment unchanged and respecting America's gun-owning tradition,"  Newsom said in a press release.
Adding an amendment is a tough process that requires either a two-thirds vote in both Houses of Congress or an Article V convention of all 50 states in the U.S. But the Amendment is unlikely to gain enough favor with either measure to be adopted.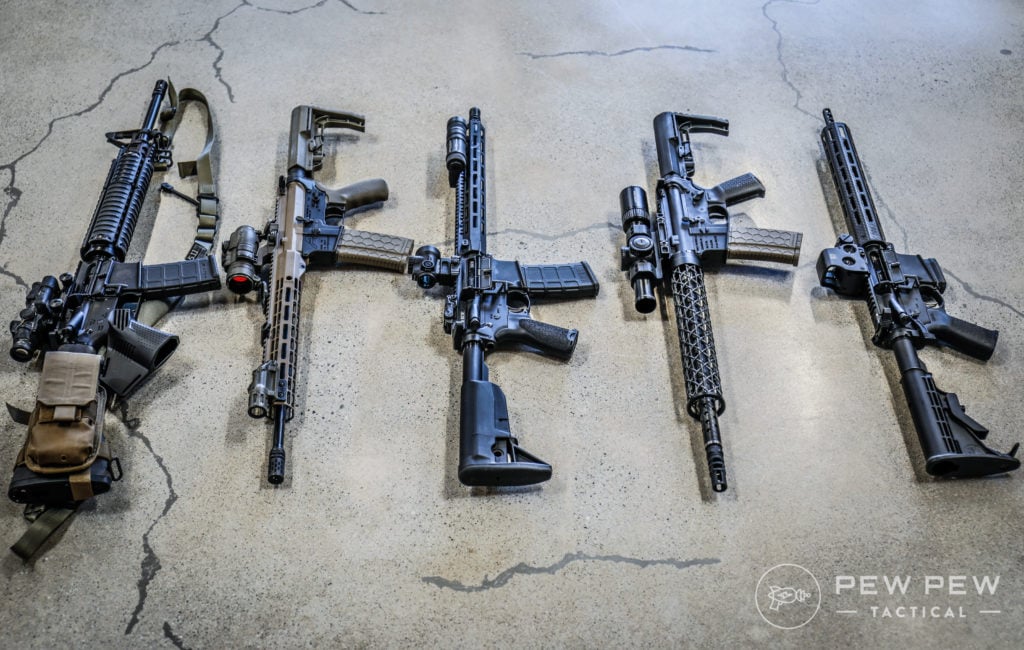 Pro-gun groups spoke out against the proposed amendment calling Newsome an autocrat who prefers big government intervention. 
"Gov. Newsom's proposal reveals his autocratic, 'big government' tendencies," Larry Keane, senior vice president and general counsel for the National Shooting Sports Foundation, said in a post to the NSSF Blog.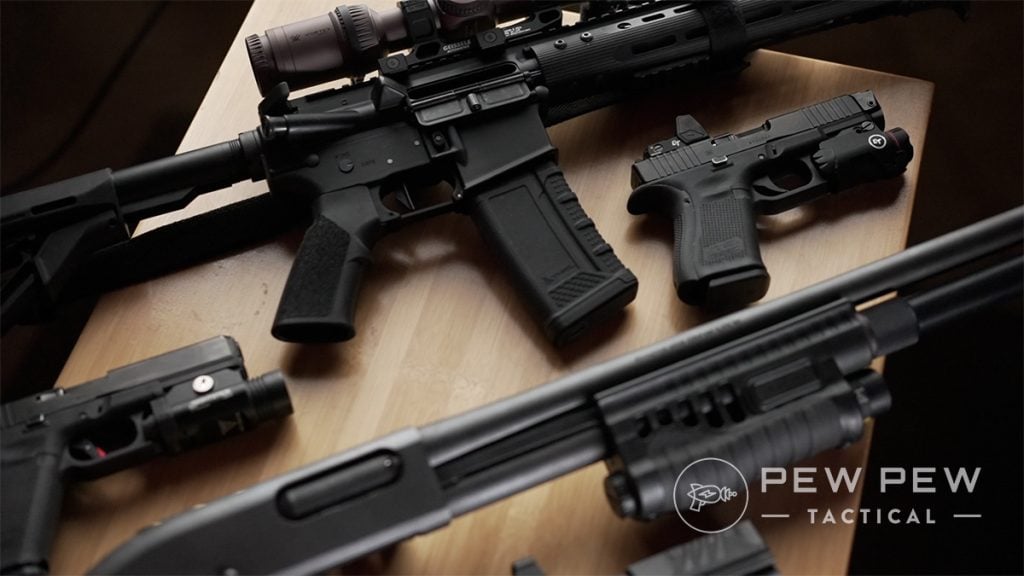 "The Declaration of Independence professed that unalienable rights are endowed by our Creator. The Constitution's Bill of Rights – the first 10 Amendments – reminds the government that those rights belong to the 'people,' not the government. Gov. Newsom wants to flip that on its head."
To put it into perspective, the last amendment to join the Constitution was proposed in 1789 and ratified in 1992.
U.S. Fish & Wildlife Rejects Anti-Lead Ammo Petition
The U.S. Fish & Wildlife Service has said it won't phase out the use of lead ammo and lead fishing tackle, despite demands from environmental groups.
The FWS was approached in 2022 with a 63-page petition from the Center of Biological Diversity requesting the agency ban lead ammo and fishing gear on public land totaling more than 500 million acres.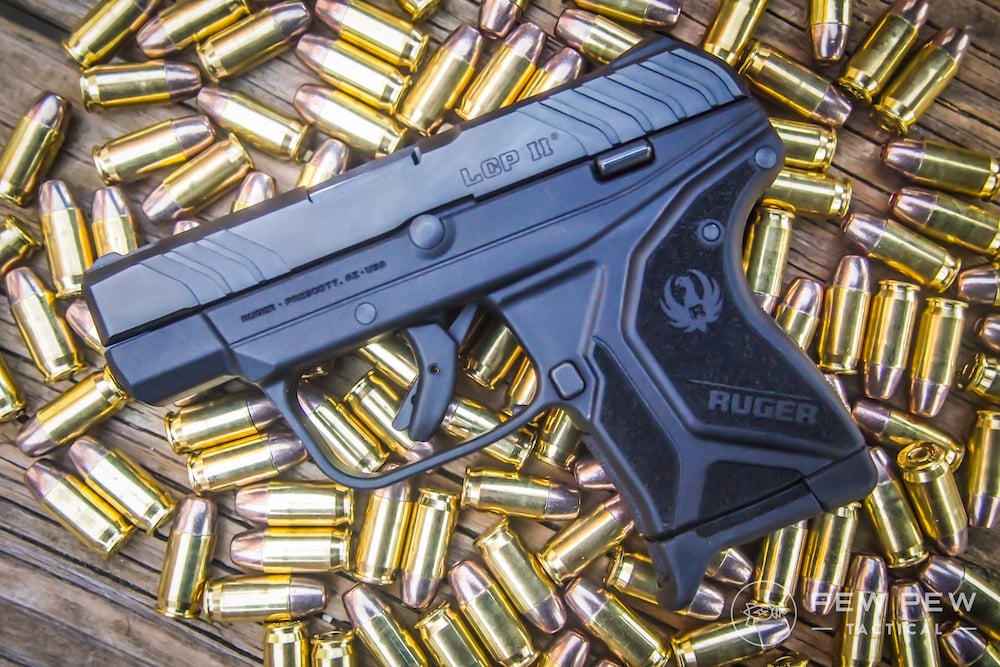 But the agency has rebuffed those demands, saying it won't take up the issue.
The Association of Fish and Wildlife Agencies announced the FWS decision earlier this month and applauded the decision.
"The Association of Fish and Wildlife Agencies supports the U.S. Fish and Wildlife Service's decision to reject a Center for Biological Diversity's petition to undertake a national rulemaking concerning lead ammunition and tackle on the National Wildlife Refuge System (Refuge System)," the group said in a press release.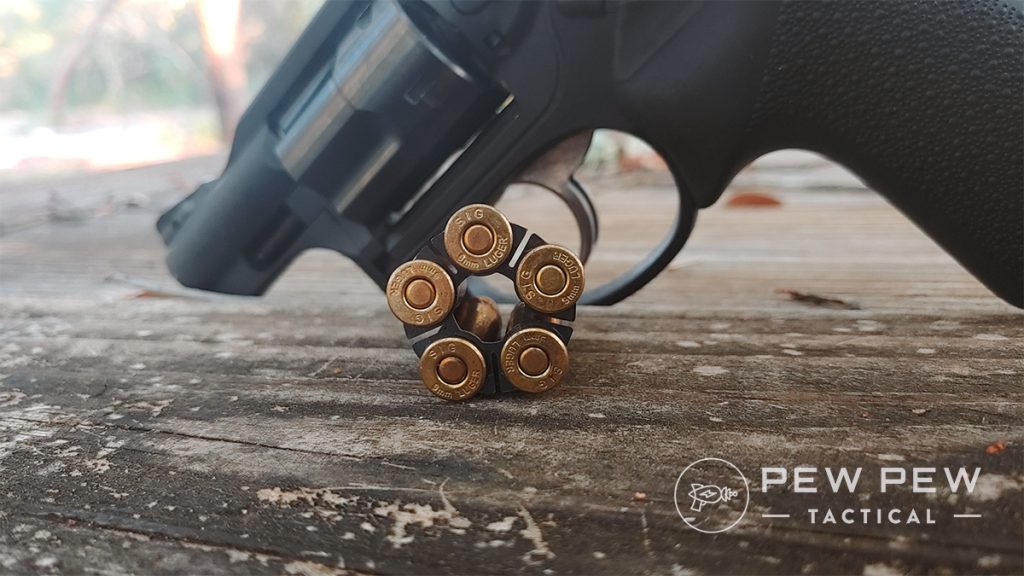 "We acknowledge this is an important issue, and we firmly believe that continued expansion of hunting and fishing opportunities on America's lands and waters is essential to our nation's system of conservation and the wellbeing of people, fish, and wildlife."
If you're interested in learning more about lead-free ammo, check out our article on the topic.
What do you think of the headlines above? Let us know in the comments. Also, catch up on other Weekly Wraps or news in our News Category.
Read the full article here