Tactical
Weekly Wrap: NY Wants to Make It a Felony to 3D Print Guns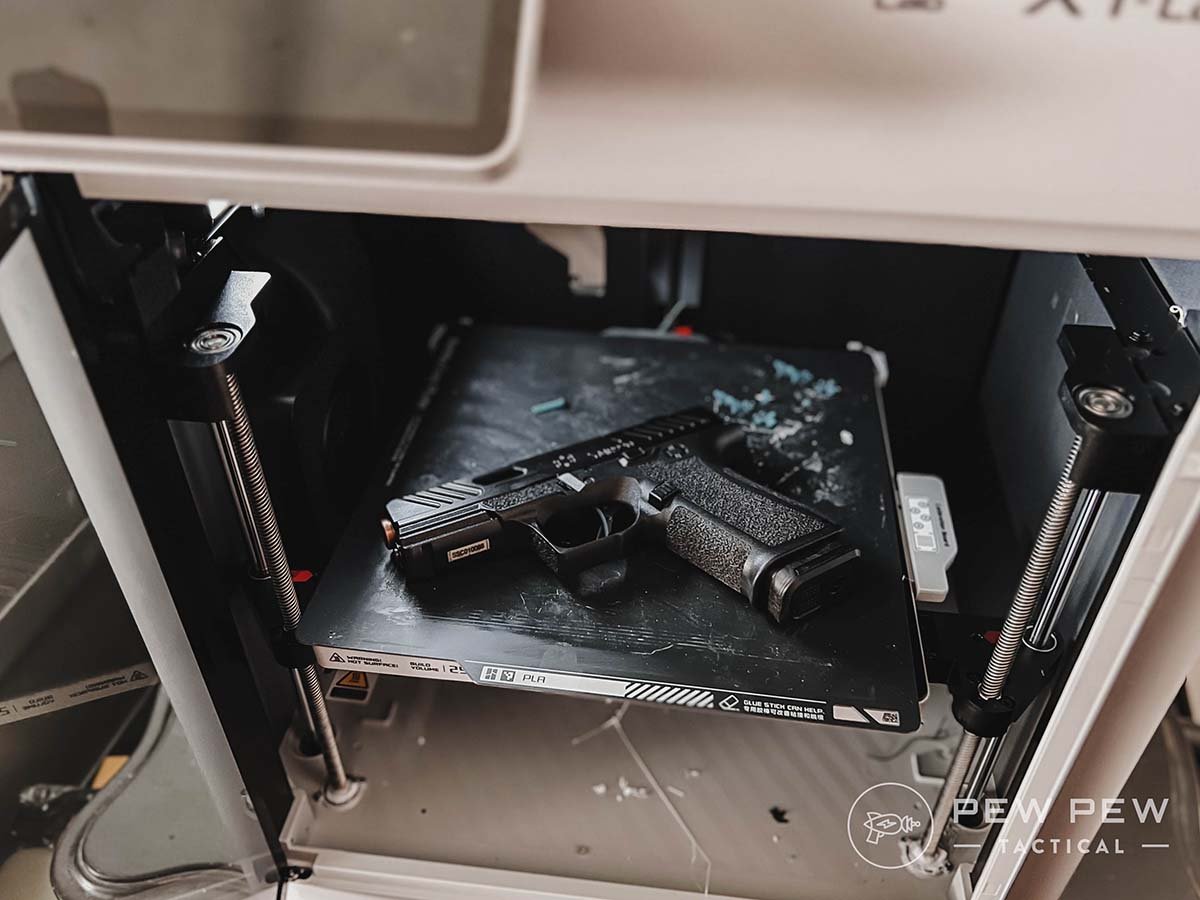 Welcome to a weekly series here on Pew Pew Tactical dedicated to the gun news you need to know.
So, keep reading for this week's notable news headlines…
Table of Contents
Loading…
NY Will Propose Bill Banning 3D Printing Guns at Home
New York state is attempting to make it a crime to print guns at home using a 3D printer. Manhattan District Attorney Alvin Bragg told reporters last week that the state is seeing a rise in crimes associated with "untraceable firearms" created with 3D printers.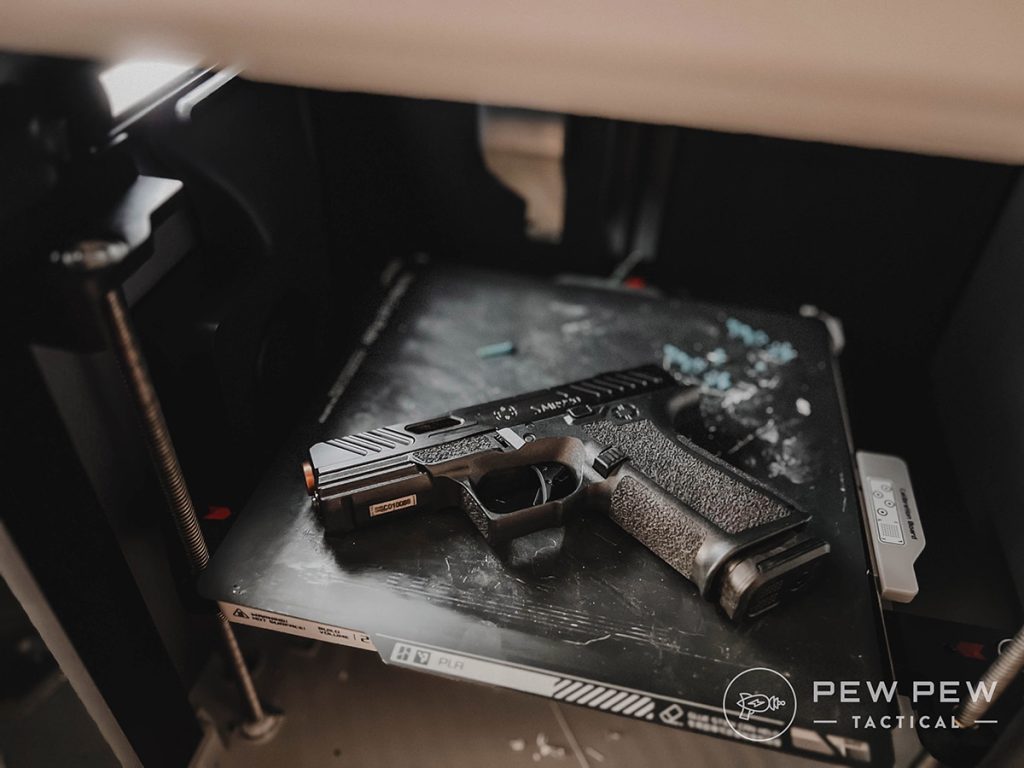 Current New York law prohibits possessing or distributing 3D-printed guns, but it's classified as a misdemeanor. The state is now looking at a bill that would make it a felony to manufacture guns using 3D printers and to intentionally share the digital files.
"You can sit at your kitchen table and print out weapons of destruction," Bragg told ABC News.
The New York Police Department says they've seen a 75% increase in seizures of untraceable weapons. So far, the department said they've recovered 20 so-called "ghost guns" at crime scenes in the city since 2022.
NYPD Inspector Courtney Nilan told reporters that firearms components could be printed for $150.
"We have individuals who that are printing silencers, they're printing magazines for AR's and AR-type rifles," Nilan said.
It's worth noting that licensed gun owners in the state can legally print guns using 3D printers, so long as they register them as a new weapon with the ATF. Authorities say no one has yet to do this in the state.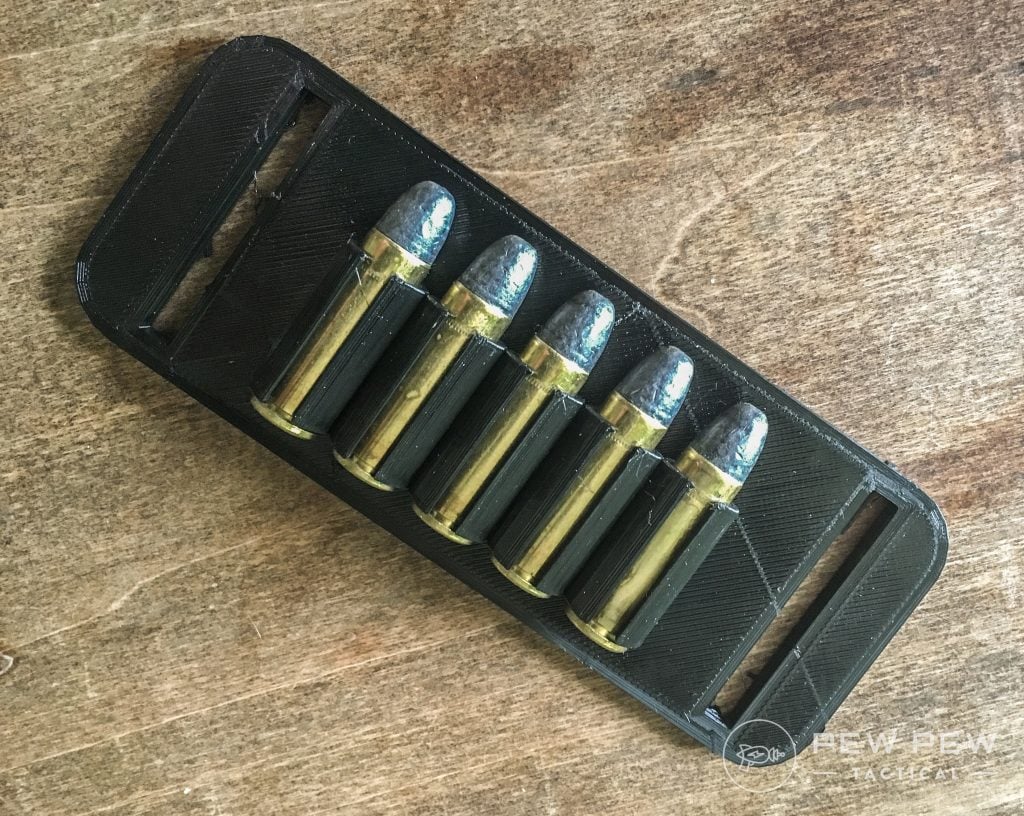 CT Passes Sweeping Anti-Gun Bill, Gets Sued
Connecticut officially welcomed a sweeping gun bill that would ban open carry, expand the state's assault weapons ban, outlaw selling more than three handguns at a time to one person, and more…but not without a hitch.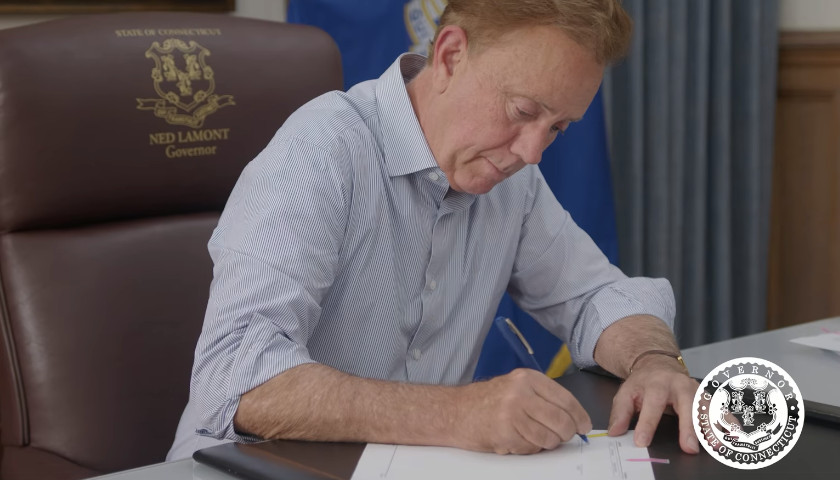 Connecticut Governor Ned Lamont (D) signed the robust 73-page bill into law, but before the ink was dry, We the Patriots USA filed a lawsuit in federal court challenging the law.
Calling it unconstitutional, the group said the new law directly conflicts with the Second Amendment.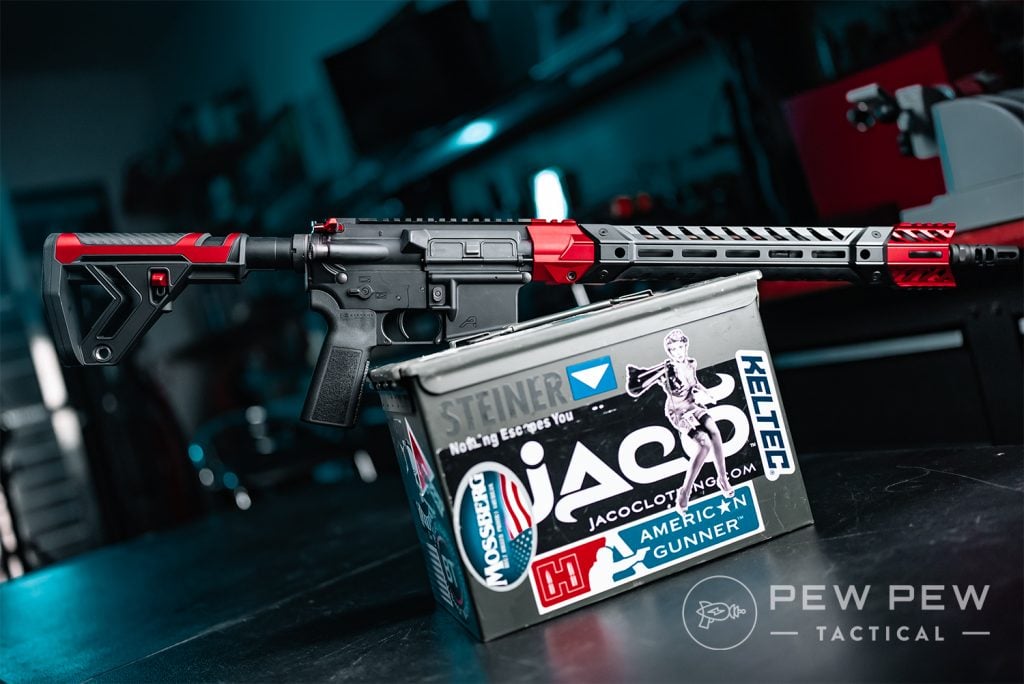 "The Second Amendment to the United States Constitution is clear in that 'the right of the people to keep and bear Arms, shall not be infringed.' This law severely infringes upon the Second Amendment rights of the people of Connecticut," Brian Festa, vice president of We the Patriots, said in a statement.
"We will not allow this to go unchallenged, and we are confident that the United States Supreme Court will strike down this egregious violation of our natural rights."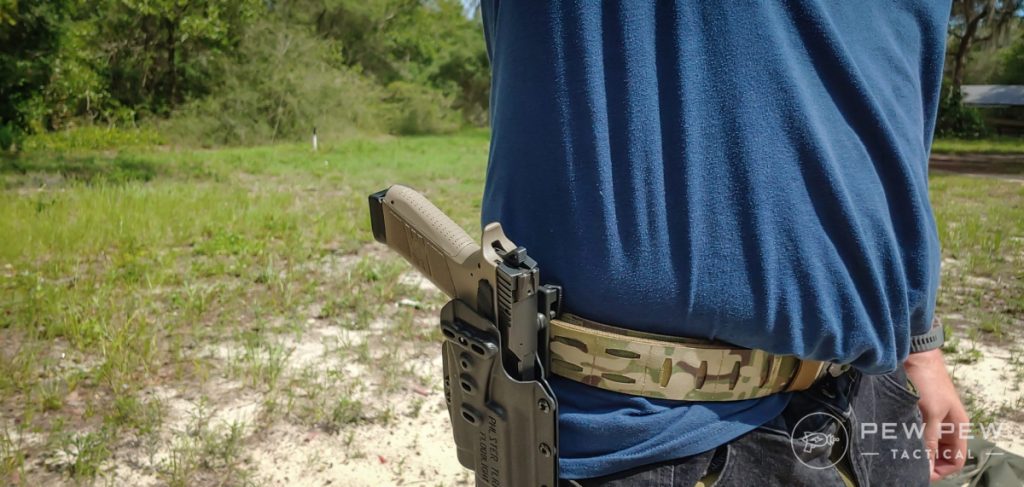 The law was laden with restrictions, the most notable being:
Banning open carry
Limiting handgun purchases to only three at a time within a 30-day timeframe
Banning most rifles exempted under the state's previous assault weapons ban
Restricting the sale of body armor
Expanding safe storage mandates
Banning all sales (private or otherwise) of semi-auto rifles with a capacity of more than 5 rounds to anyone under 21 years of age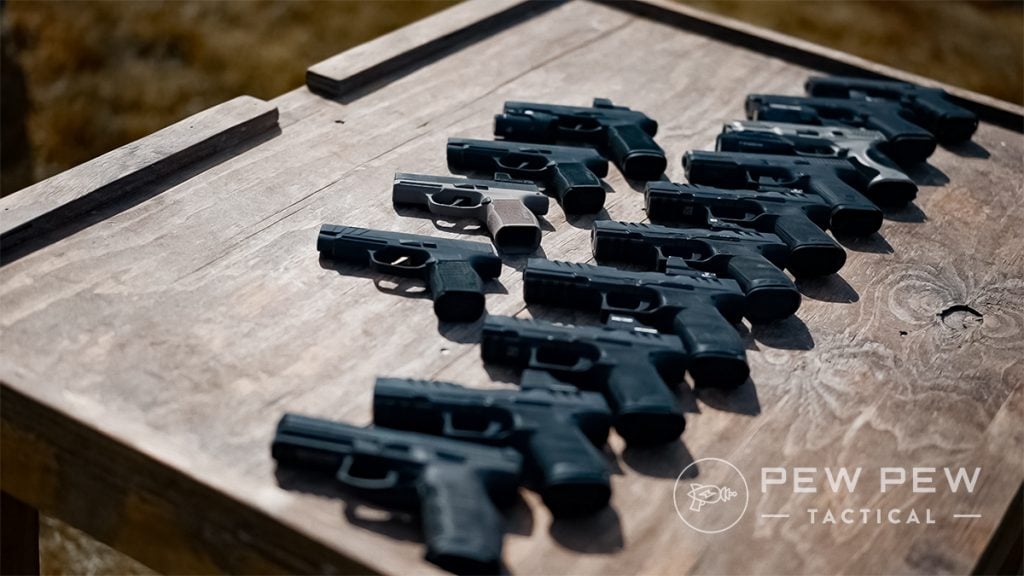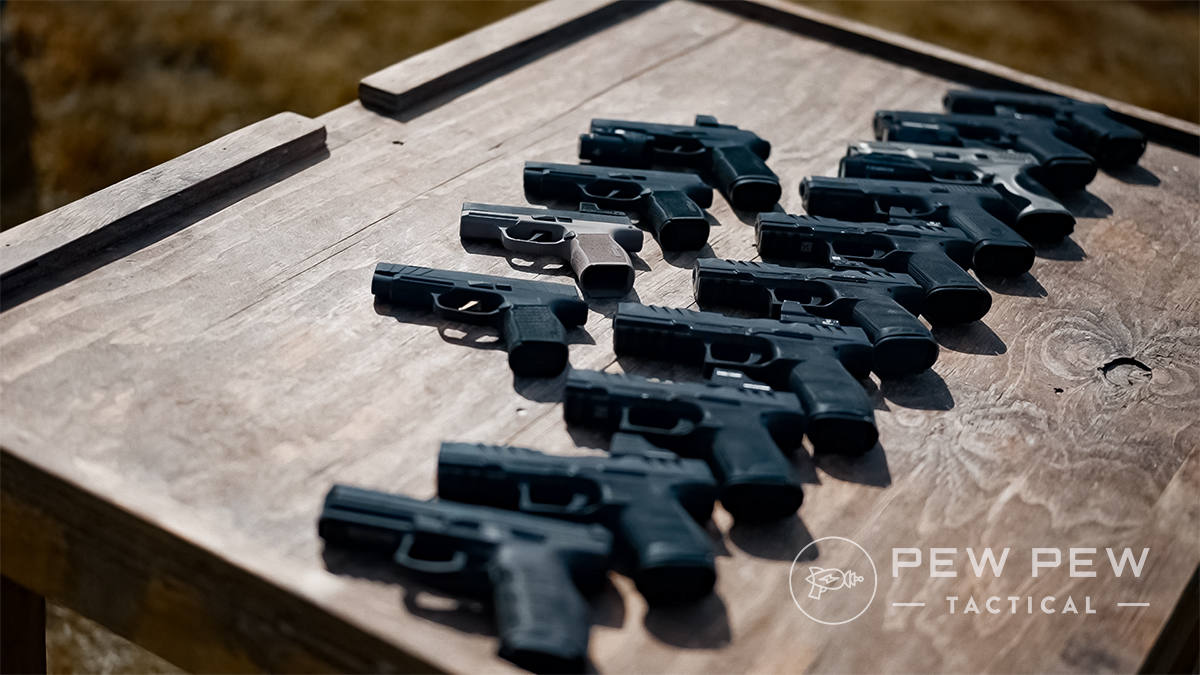 "This bill that I just signed takes smart and strategic steps to strengthen the laws in Connecticut to prevent tragedy from happening," Lamont said in a statement.
"The inaction of Congress on critical legislation to keep Americans safe requires each state to act individually."
The original measure, H.B. 6667, was passed by the Democratic-led legislature.
Appeals Court Says Nonviolent Offenders Should Retain Gun Rights
According to a U.S. appeals court, nonviolent offenders should not be penalized with lifetime gun bans.
Voting 11-4, the 3rd U.S. Circuit Court of Appeals reversed a lower court's decision limiting the gun rights of nonviolent offenders.
Using the Supreme Court's decision in Bruen as its basis and looking at gun laws as far back as the 18th century, the appeals court said that misdemeanors and nonviolent crimes should not carry the penalty of lifetime gun bans.
At the center of the fight is Bryan Range, a Pennsylvania man prohibited under federal law from owning a firearm after he pled guilty to welfare fraud in 1995. Welfare fraud in Pennsylvania is classified as a misdemeanor and punishable by up to five years in prison; however, Range was placed on probation instead for three years.  
Under current federal law, those convicted of crimes with penalties of more than three years imprisonment are barred from possessing firearms.
Writing for the majority, Circuit Judge Thomas Hardimon said that the U.S. government failed to provide any founding laws regarding stripping rights from nonviolent criminals.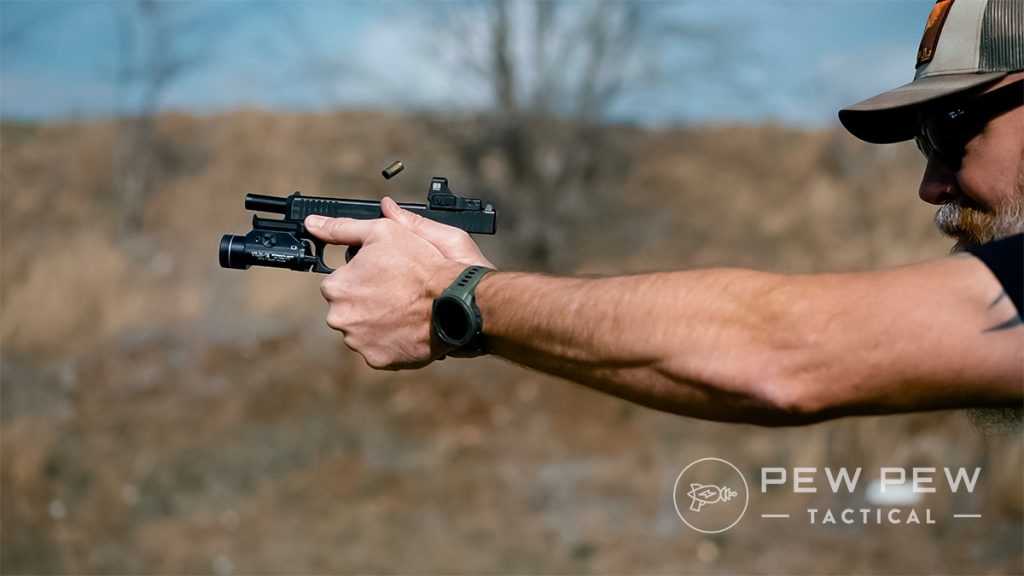 "Range remains one of 'the people' protected by the Second Amendment, and his eligibility to lawfully purchase a rifle and a shotgun is protected by his right to keep and bear arms," wrote Hardiman.
Hardimon relied on the Bruen decision, which states that the judicial system should weigh cases against America's "historical tradition of firearm regulation."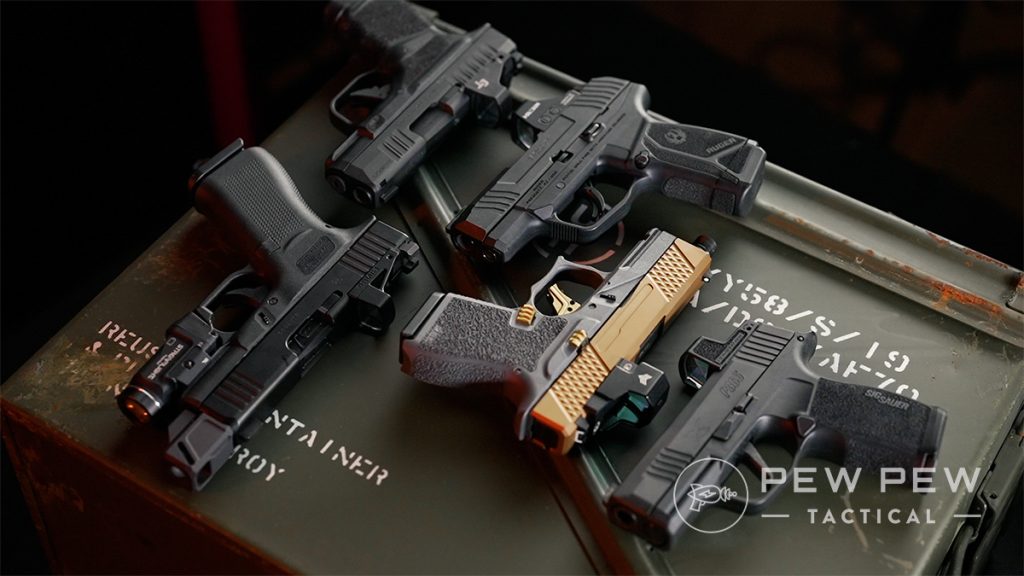 Range's attorney said he was pleased with the court's decision.
"We are very pleased that the 3rd Circuit has vindicated the rights of our client by faithfully applying the Supreme Court's decision," Peter Patterson told Reuters.
What do you think of the headlines above? Let us know in the comments. Also, catch up on other Weekly Wraps or news in our News Category.
Read the full article here